PIKES PEAK: LA SEGUNDA CARRERA MAS ANTIGUA DEL MUNDO ES EL SINONIMO DEL HILL CLIMB
Hace mas de 100 años un grupo de entusiastas de lo que para el momento era algo «nuevo» como las competencias de vehículos a motor, decidieron comenzar a subir cada julio (verano en hemisferio norte) una montaña en auto.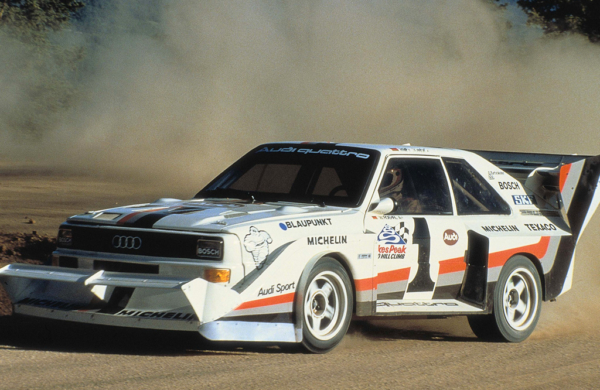 Localizado en Colorado Springs USA, Pikes Peak International Hill Climb es la segunda competencia motor mas antigua de Estados Unidos nacida en 1916.
Claramente en subida, el tramo de 156 curvas que va desde 2866 msnm hasta altos 4301 msnm, con casi 20 kilómetros de recorrido sube 1435 metros. Normalmente las nubes quedan abajo del punto de llegada, por eso también se la conoce como «The Race to the Clouds«
Muchos asocian esa carrera con el Grupo B de Rally y eso es normal porque en los 80s muchos excelentes pilotos de esa categoria  subieron la montaña. Tal vez el mas famoso y recordado fue Ari Vatanen – ver tambien – con el Peugeot 405 T16 – ver tambien – , gracias el magestuoso film ClimbDance
El camino se mantuvo 100% tierra hasta los años 2000, luego por presión de grupos ecologistas fue paulatinamente asfaltado hasta la edición del año 2012 fue la primera que tuvo el tramo completamente de asfalto.
Todo el mundo pensaba que eso le sacaría fama, pero no fue así, cada vez hay mas categorias y mas inscriptos, a tal punto que constructores de automóviles nuevos se fueron sumando y participando.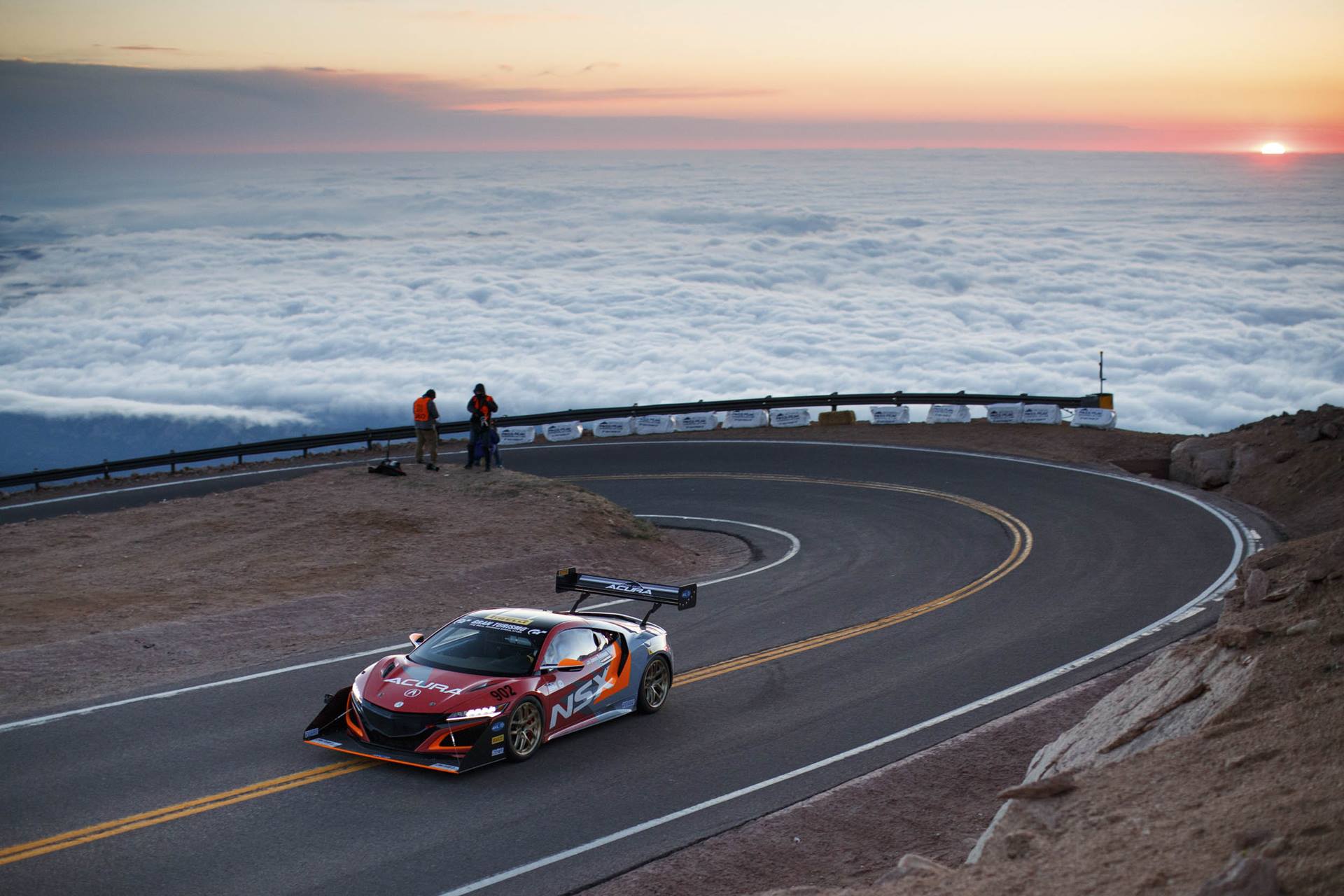 Textos: © TargaSport
Fotos: © Unknown