FIEBRE DE OXIDO NITROSO POR LA NOCHE: SALEEN N20 FORD FOCUS
Para ponerlos en contexto, comienzos de los años 2000, los autos globales en pleno apogeo, y los jóvenes buscaban diferenciar sus maquinas para evitar que se ven todas iguales. El tunning encabeza esas modificaciones sumando fibra de vidro y kilos de masilla.
En los video juegos de autos los simuladores pierden espacio para ir hacia los arcade y la customización entra en la cultura por ejemplo de la mano de Need For The Speed Underground.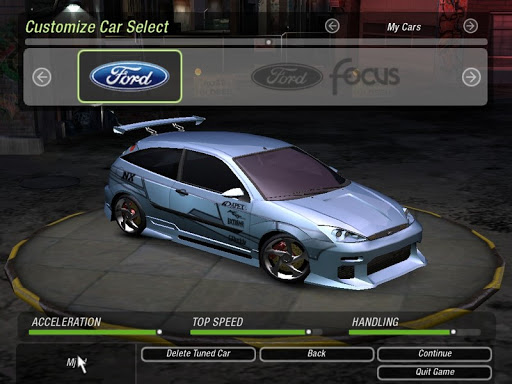 Hollywood también entiende el momento y aparece The Fast and The Furious (Rapido y Furioso) con una temática parecida donde los turbos y los NOS (Oxido Nitroso) se compran como en supermercados.
No somos quien para juzgar si eso esta bien o mal, pero lo cierto es que modificó y muchos la forma de potenciar y modificar los autos por medio de kits de "fácil" instalación.
En USA compañías como Summit Racing o JEGS High Performance subieron sus ventas fuertemente con accesorios principalmente para los muscle cars y los compactos japoneses (Honda, Mitsubishi, Mazda, etc).
Y el Ford Focus? Focus principalmente creado para mercado europeo apareció en 1998 reemplazando a la exitosa saga Ford Escort con el motor Zetec. Fue puesto en competición rápidamente para entrar en el WRC con Martini como sponsor principal.
Para las versiones deportivas de calle le ST170 de 170 CV equipado con el Zetec y el RS que apareció en 2002 incorporando el motor Duratec, imponían respeto entre los segmento C del viejo continente.
En cambio, en Estados Unidos, el Focus fue un auto de más baja reputación, un auto para jóvenes que necesitaban un transporte mas barato y con consumos menores. Existió una versión llamada Focus ZX3 de 130 CV. Y aprovechando la versión europea ST170, se usó mucho para el Ford Focus SVT (Special Vehicle Team). – ver también –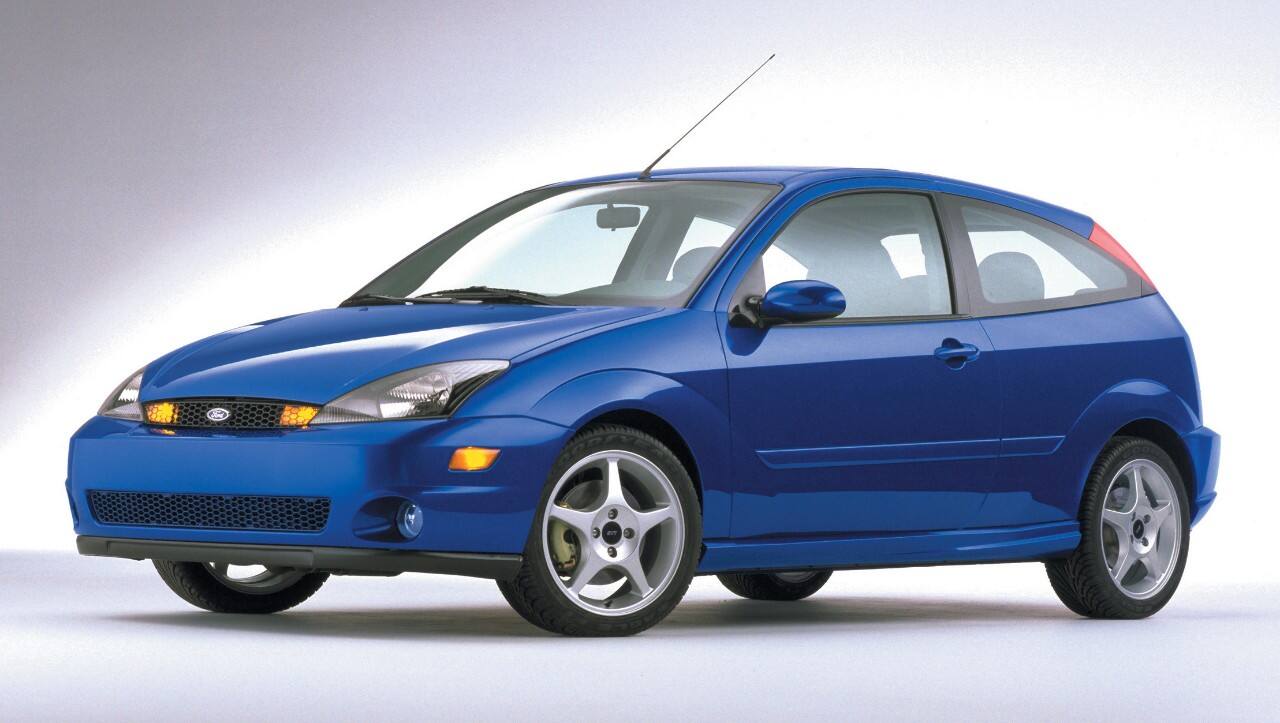 La firma Saleen, conocida por sus propios deportivos y por potenciar vehículos de calle tuvo la idea de equipar oficialmente un Ford Focus con un equipo de NOS (Oxido Nitroso) o en la jerga llamado "Nitro".
En 2004 aparece el SALEEN N20 FOCUS, el primer auto con óxido nitroso como OEM (Original Equipment Manufacturer) que en español se traduce como "fabricante de equipamiento original". Es decir, no era un kit de aftermarket sino que era un sistema completo integrado montado en la fábrica de Saleen al que le llamaron "nitrous ready".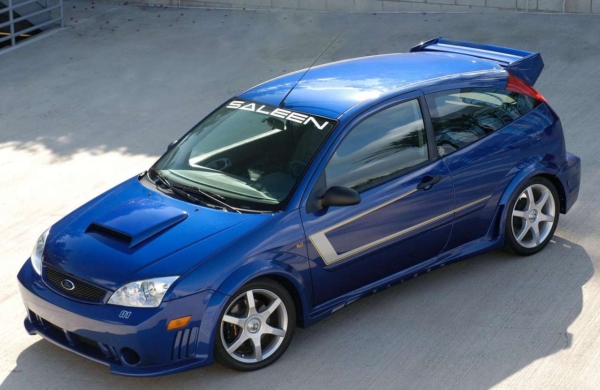 Los ingenieros de Saleen durante el desarrollo evaluaron ir para el lado del turbocargador o para el supercargador pero vieron que el mercado quería mas el concepto "Streets" y por eso eligieron finalmente el nitro. Usaba el Duratec 2.3 litros de 150 CV y apretando el botoncito tenías picos de más de 250 CV y una aceleración de 0 a 100 km/h en menos de 6 segundos.
Captaron el publico que quería un deportivo compacto con financiamiento y garantía de fábrica. Un vehículo "normal" para el día a día y que cuando sea necesario se despierte.
No todo fue motor en este SALEEN N20 FOCUS. Trabajaron la aerodinámica y aumentaron el carácter del diseño. La suspensión también fue modificada (amortiguadores, resortes y barras) junto a los frenos de mayor tamaño. Ruedas mayores de 17" con neumáticos Pirelli P Zero de alta performance.
Textos: © TargaSport
Fotos: © Portada JSBFoto, otras Unknown